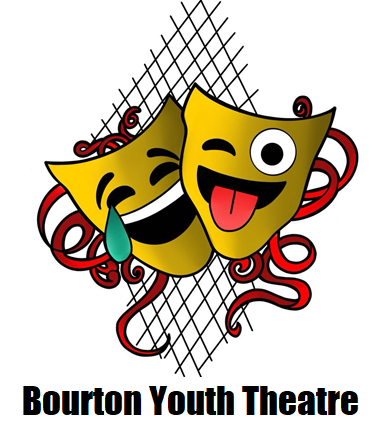 As we approach our One Year anniversary, we are delighted to be expanding and have exciting news regarding the future of Bourton Youth Theatre!
In September, we are intaking extra students to our fantastic existing group.
Due to ongoing requests, we are also opening a new, boys only group so all you lads who've been asking can join in (**anyone can join any of our groups the youngsters have asked us to run it this way for now)
We have kindly been offered the opportunity to apply for a grant from the parish council and have a whole raft of ideas for new sound, lighting and staging equipment which will not enhance your experience but will allow us to teach you all the technical skills needed in the world of theatre. 
Share the news and for anyone who is interested in joining please email bourtonyouththeatre2018@outlook.com