After a hardworking summer, Gymnasts at The Gym Centre took part in the Gloucestershire Apparatus Levels Championships on 15th September 2019 at Fromeside Gymnastics Club. It was a tough day with a high level of competition. The Gym Centre came away with some fantastic results with 3 gymnasts who started training at Bourton placing well!
Jessica Havill placed 5th in the Level 5 Juniors, along with her teammate Sophie Havill who placed 1st! Hannah Rowe also placed 1st in the Level 5 Senior section.
As a result of the competition, Martin and Kerwen Collett are proud to announce that both Sophie Havill and Hannah Rowe will be representing their county in a coming competition in October! Sophie will be part of the Level 5 Under 11 team along with her teammate Tallulah Cole, and Hannah Rowe will be representing Level 5 Over 11s.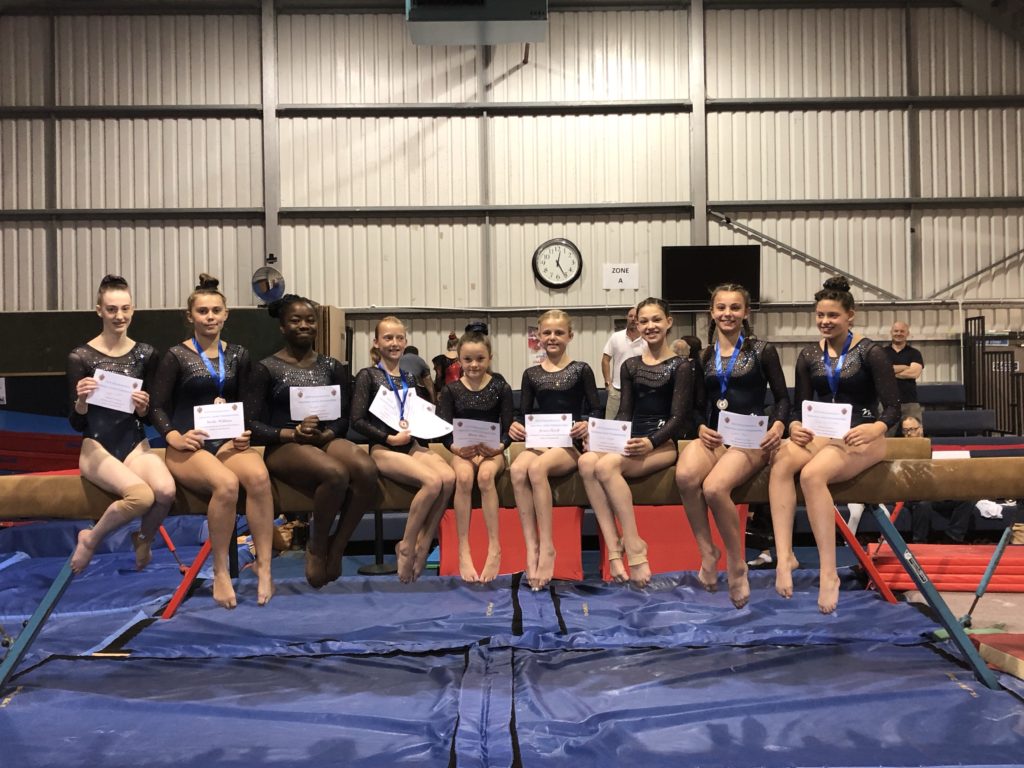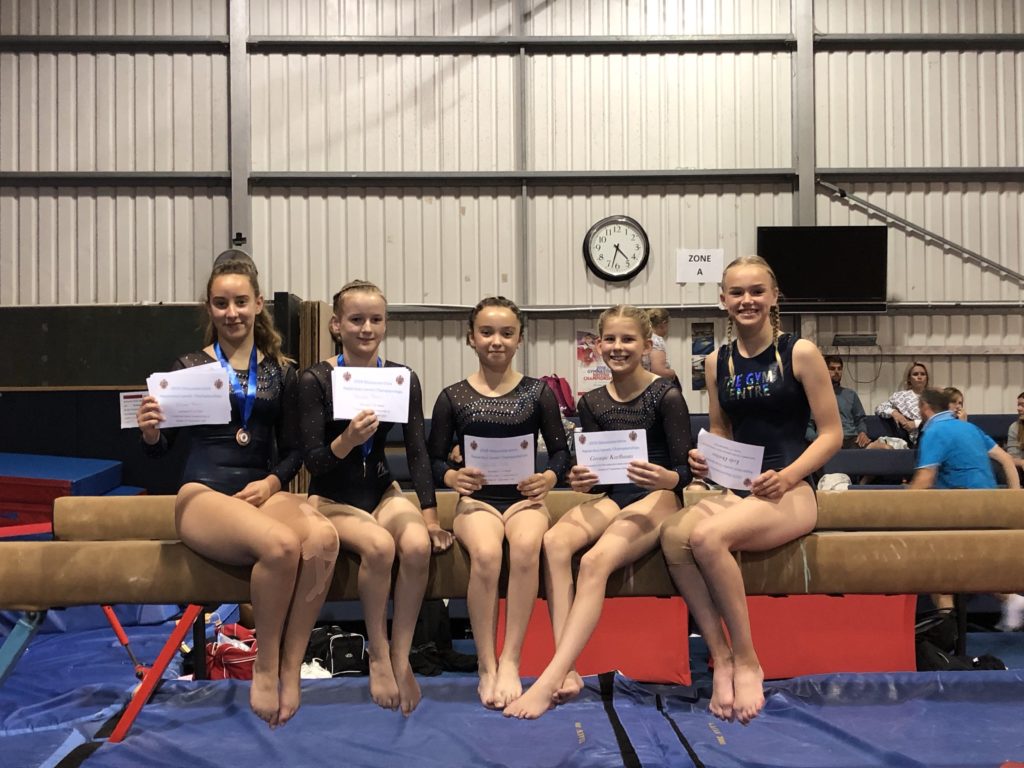 We are extremely excited to see what the next few months hold for the gymnasts and for us as a club! Watch this space to find out happens next!
Did you know we run an after school club at The Cotswold School for pupils? Get in touch now to find out more – gnortoncsg@outlook.com.