We held our annual Prize Giving Evening on Thursday 12th September 2019 and we welcomed Mark Cummings, as our guest speaker.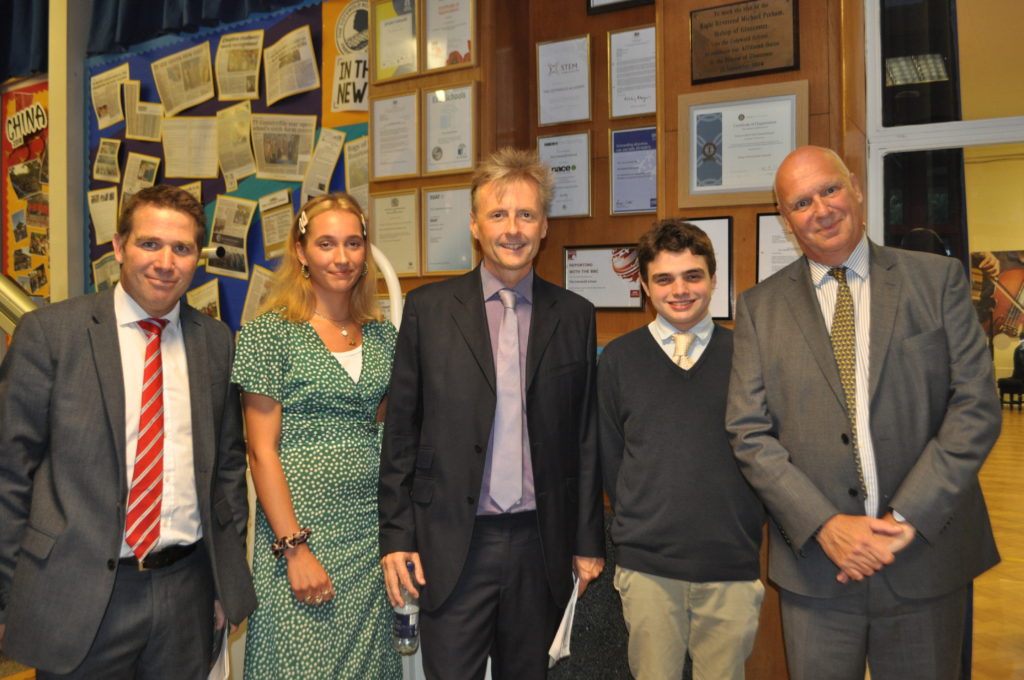 Mark Cummings is on BBC Radio Gloucestershire every weekday morning bringing a lively, informative and entertaining mix of news, sport and chat to the airwaves. He interviewed staff prior to the event and then offered a fun and interactive 'hands-up' question time to the audience! To all the students who received an award—WELL DONE! Of special note are the following:
· Callum Woolley who was the recipient of the new Work Experience Award, sponsored by
Midcounties Co-operative.
· Barney Hotten who was awarded the Ann Holland Award for outstanding achievement at GCSE.
· Emma Parker who received the Gaynor Didcote Prize for her wonderful A Level results. All should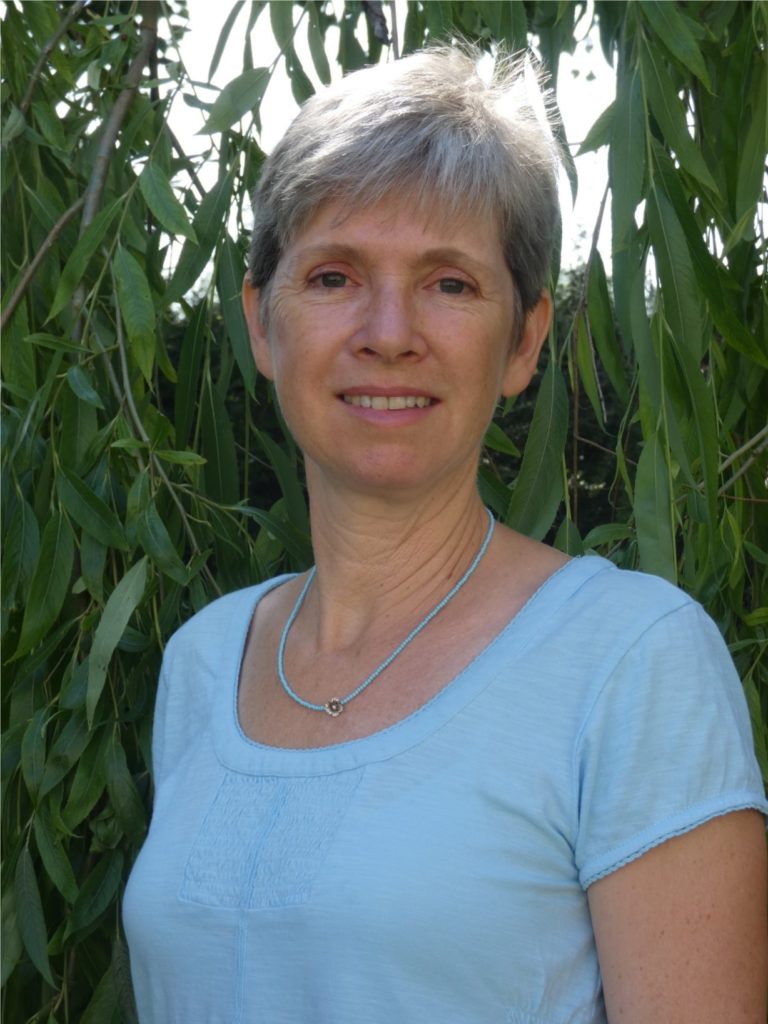 be proud of their awards.
It was also a privilege that the School honoured Rachel Godfrey with an Exceptional Contribution Award in recognition of her years of service to the school PTA. Music was a big part of the evening with Reuben West, Amara Bochmann and Alba Espallardo Esteban providing the musical items for us. Staff, students and parents then enjoyed a delicious buffet courtesy of the catering team.