As this challenging school year closes, I am proud of what students and staff across the whole school have achieved and also looking forward to exciting times ahead. First, however, we all need a rest!
We have continued to provide some top experiences for students in school, in addition to our full curriculum. As far as we were able under the restrictions, we brought back clubs and visits this term. These included Year 7 STEM club and Back in Black jazz band rehearsals; a visiting West End director's music workshops; a brilliant range of summer sports; and university, careers and apprenticeships support.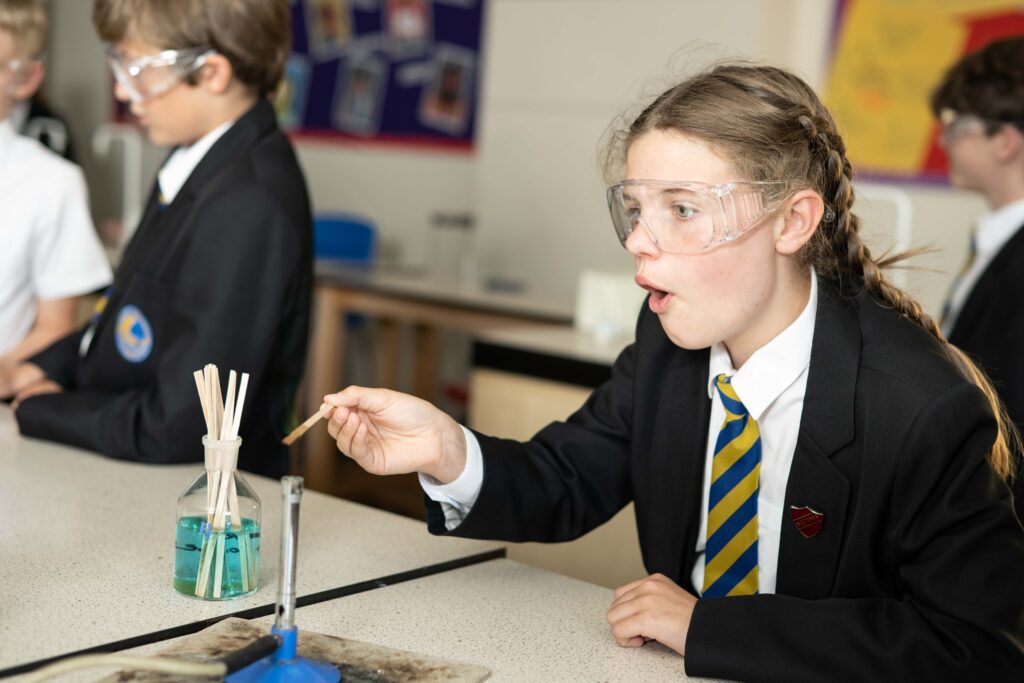 We have connected our students to experts around the world using Zoom and Teams: we hosted a fun Q&A with England Rugby players and a chance to debate with a professor of History at a top US university. Meanwhile, a group of Sixth Form students have been invited to participate in a prestigious international programme with a sustainability organisation called Voiz, contributing to an online resource of product reviews.
Our school is expanding and the construction and refurbishment work to create new science laboratories, gymnasium, reception area, library and 10-classroom English department continues. I am delighted by the development and the facilities that we are adding. Within the next six months, as the work is completed, we know that we will enhance the experience of all our children; provide a welcoming place for visitors from our community and create an inspiring and spacious environment in which to teach and learn.
To those children and families joining us in Year 7, please visit our website to see videos and welcome messages from tutors and fellow pupils. We're looking forward to meeting you!
Will Morgan
Headteacher